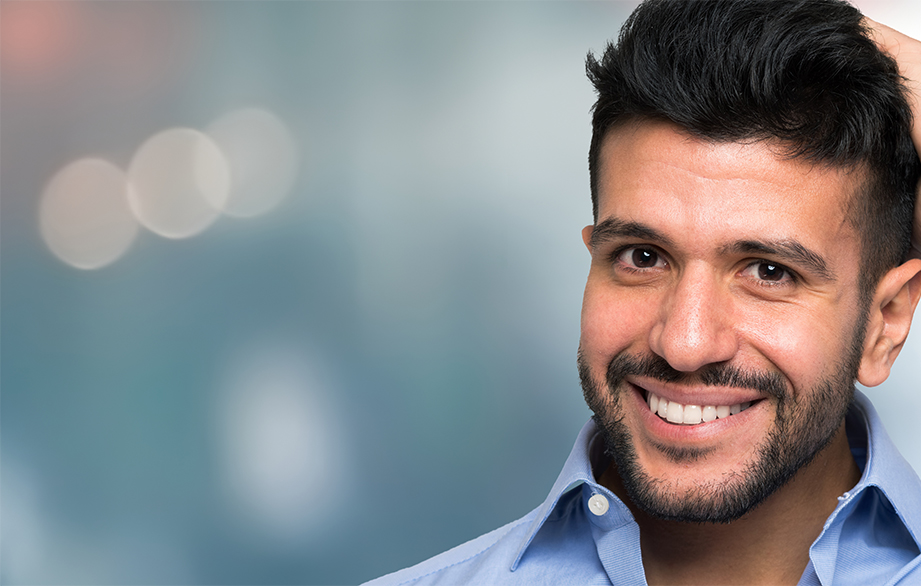 Dit gastartikel is geschreven door Hairplus medical care. We delen de inhoud graag met jullie, al kan het zijn dat bepaalde standpunten niet helemaal overeenkomen met die van Haarshop.nl.
Niemand die zich nog geneert dat-ie een haartransplantatie heeft laten uitvoeren. De voortschrijdende techniek (zoals FUE) heeft het transplanteren van haren een stuk eenvoudiger gemaakt.
Maar wat wisten we nog niet over de ingreep aan de hoofdhuid? In dit blog lees je 5 feiten op een rij!
1. Al 3000 jaar op zoek naar de oplossing
Is kaalheid een kwaal van de moderne westerse beschaving? Vergeet het maar. Bij de Egyptenaren was er - al ruim 3000 jaar terug - interesse genoeg om er oplossingen voor te verzinnen.
Eén van die middelen was het gebruik van hippovet. Uit de geschiedenisboekjes valt niet te achterhalen of dit wondermiddel veel indruk heeft achtergelaten op kale Egyptische schedels.
Vermoedelijk niet. In de oudheid waren namelijk ook al pruikenmakers actief. De oudste pruik ter wereld is trouwens te vinden in Londen, in het British Museum!
2. Je haar gaat niet meteen groeien
Niet schrikken als je net een haartransplantatie achter de rug hebt: een van de meest voorkomende verschijnselen is… haaruitval van de net getransplanteerde haren.
Is er iets niet goed gegaan? Integendeel. Het uitvallen van de haren is een natuurlijke 'afweerreactie' van het lichaam op die ingreep. Op het verplaatsen van haarfollikels heeft het menselijk lichaam nooit gerekend. Gevolg; de haarzakjes schieten in de stress.
Het is een gebruikelijk beeld bij 95 procent van de haaringrepen. Meestal beperkt zich dit tot de eerste twee weken. Daarna gaat het haar gewoon weer groeien. Dat nieuwe haartje wordt 4 maanden na de behandeling zichtbaar.
3. Er is verschil tussen kaalheid bij mannen en bij vrouwen
Kaal is kaal. Of niet? Niet helemaal. Mannen worden meestal pleksgewijs kaal: op één plek dus. Bij vrouwen wordt het haar vaak dunner, de haaruitval is dan meer over de hoofdhuid verdeeld. Daarom is het verplaatsen van haren niet voor iedereen een oplossing.
Vrouwen kiezen bijna altijd voor een haarsparende FUE-haartransplantatie: alleen het deel waar de haartjes worden weggehaald, hoeft dan kort te worden geschoren. Daar valt lang haar na de behandeling mooi overheen.
Bij mannen wordt al het haar voor de behandeling korter geschoren, zodat het na de transplantatie gelijktijdig groeit.
4. Er zijn bijna altijd haren te vinden voor een transplantatie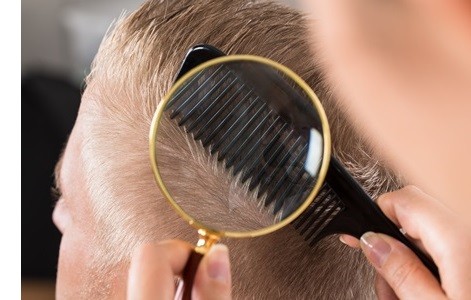 Ooit geweten hoeveel haren er op een 'gemiddelde' hoofdhuid aanwezig zijn? Het is even lastig tellen, maar deskundigen houden het erop dat een hoofdhuid 100.000 tot 150.000 haarzakjes bevat!
Het aantal haren daalt wel als we ouder worden. Als baby beginnen we met 1000 haren per vierkante centimeter, maar 25 jaar later zijn er nog 'maar' 600 van over.
Die paar haren die nodig zijn om uw hoofdhuid weer een volle aanblik te geven, zijn dus écht wel ergens te vinden.
En komen die haren ook nog eens uit een voller gebied op de hoofdhuid, dan is het optische effect bijna te verwaarlozen.
5. Het effect van haartransplantatie is blijvend
Een haartransplantatie is niet iets wat om de vijf of tien jaar hoeft te worden herhaald. Het resultaat is namelijk blijvend.
Zodra de haarzakjes zich hebben hersteld van de ingreep, groeien ze door op hun nieuwe plek op de hoofdhuid. Niet voor niets zijn er klinieken die hun cliënten een levenslange garantie beloven!
Over de auteur: Hairplus medical care
Hairplus medical care is een haartransplantatie kliniek in Barendrecht, vlakbij Rotterdam. Met ruim 35 jaar ervaring voert de kliniek alle vormen en methoden van haartransplantatie uit.