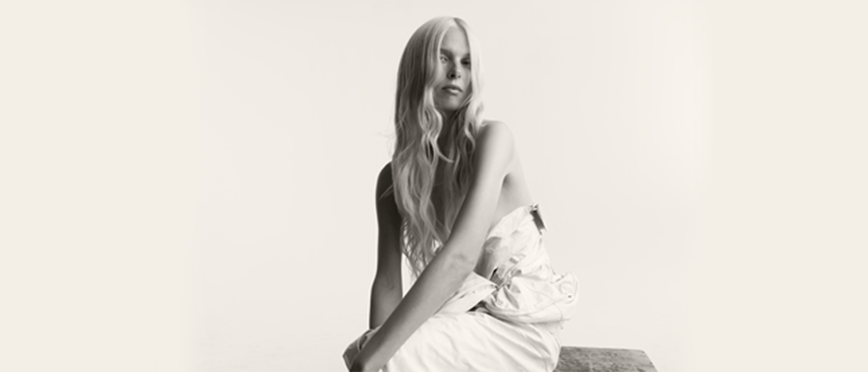 Heb jij last van beschadigd haar? En wil jij alles weten als het gaat om de juiste haarverzorging om beschadigd haar tegen te gaan? Lees dan verder voor meer tips.
Haar, hoe zit dat precies?
Iedere haar bevat haarschubben. Deze liggen als dakpannen netjes over elkaar en zorgen ervoor dat ons haar beschermd blijft. Daarnaast zorgt het voor glans en gezond aanvoelend haar. Wanneer je te maken hebt met beschadigd haar dan staan de haarschubben open, waardoor het kwetsbaar en poreus is.
Hoe weet je of jouw haar beschadigd is?
Je haar ziet er dof uit.
Het haar voelt droog aan.
Het breekt sneller af.
Het heeft veel gespleten punten.
Je haarkleuring vervaagt sneller.

Hoe wil je haarbeschadiging voorkomen?
Er zijn een aantal manieren om beschadigd haar te voorkomen, wij geven je een aantal tips!
Maak een ritueel van je haarverzorging
Zorg dat je de juiste producten in huis hebt om hierbij te helpen. Gebruik bij beschadigd haar minstens 1 keer per week een verzorgende treatment om het haar te herstellen. De NO.BREAKER bonding & styling leave-in spray van Sebastian Professional helpt bij het herstellen van beschadigd haar. Denk hierbij aan haar dat beschadigd is door chemische behandelingen en door het gebruik van hittetools.
Voordelen:
Deze stylingsspray versterkt het haar tot in de haarvezel en garandeert tot 99% minder haarbreuk*.
Tot 4 weken lang glad haar.
Het bevat 87% ingrediënten van natuurlijke oorsprong.
Het is vrij van ingrediënten van dierlijke oorsprong.
*versus een shampoo met een laag verzorgingseffect.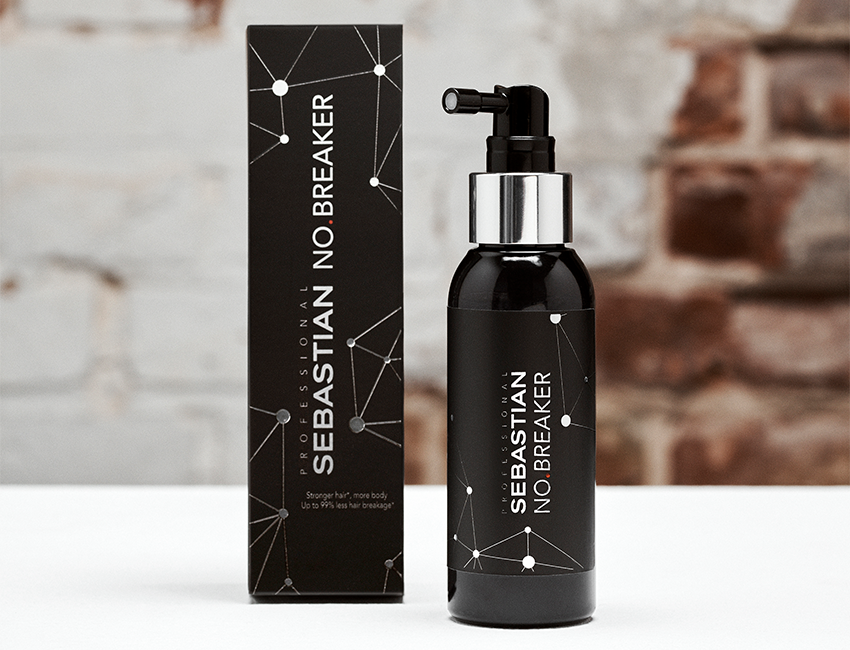 Dit is het product waarbij haarverzorging en styling hand in hand gaan. Deze leave-in spray verzorgt het haar tot diep in de vezel. Het heeft een intensieve verzorgende werking en geeft ook direct meer body aan het haar. Dus echt een win-winsituatie!
Gebruik het product na het wassen op handdoekdroog haar. Even schudden voor gebruik en spray gelijkmatig, vanaf 15 centimeter afstand, van aanzet tot punten. Laat het haar opdrogen of föhn je haar in model voor een zijdezacht en verzorgd effect. Gebruik één keer per week voor een optimaal resultaat. Een absulute must als het gaat om gezond haar!
Ben jij benieuwd naar de NO.BREAKER van Sebastian? Een leave-in spray, makkelijk in het gebruik en tot 99% minder haarbreuk. Bekijk hieronder de video en de productpagina van NO.BREAKER voor extra productinformatie.
Borstel je haar met liefde
Nat haar is kwetsbaar, behandel je natte haar voorzichtig. Begin onder in de punten en werk zo rustig naar boven voor de beste doorkambaarheid. De wrijving tussen haar en borstel is een van de grootste oorzaken van beschadigd haar. Neem de tijd om voorzichtig te borstelen of kammen.
Dep je haar droog
In het algemeen willen we dat het haar zo snel mogelijk droog is en wrijven we hard met de handdoek. Wrijving met een handdoek zorgt voor slijtage. De haarschubben gaan open staan, waardoor ze ook sneller af kunnen breken wanneer je met een handdoek het haar droog wrijft. Het is dus veel beter het haar droog te deppen!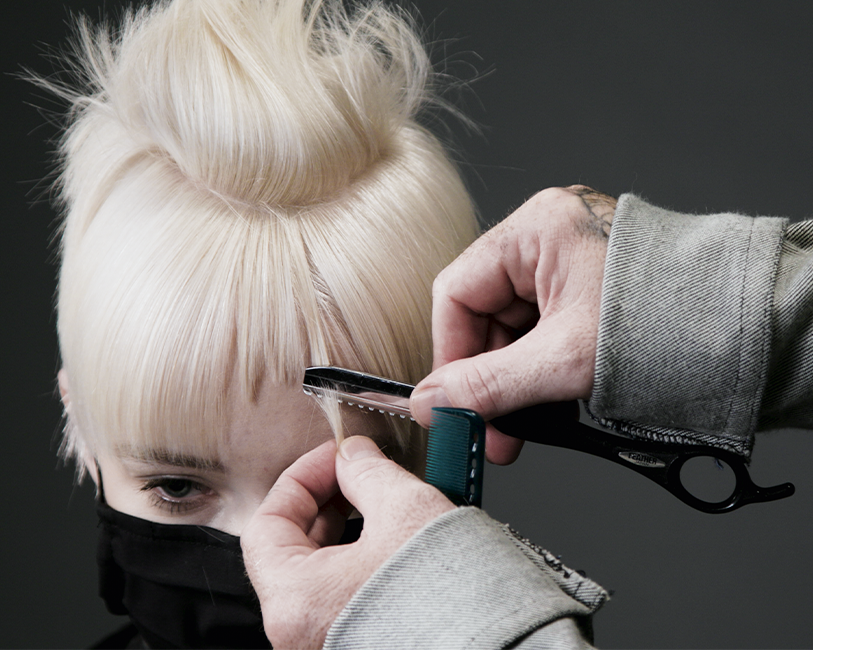 Knip je haar regelmatig
Laat je haar regelmatig knippen en voorkom dat je te lang rondloopt met gespleten punten. Zo houd je je haar gezond én ziet het er een stuk gezonder uit.
Vraag om advies!
Een echte haarstylist kan jou het beste advies geven als het gaat om de beste professionele haarproducten die voor jouw haar interessant zijn. Ook kan je via ons platform en de merkenpagina's veel productinformatie terugvinden. Lees de productinformatie goed door, lees eventuele reviews of koop een kant-en-klare bundel met producten die goed op elkaar aansluiten.
Persoonlijk advies over het gebruik van producten?
Tot slot dragen de juiste verzorging en haarproducten er niet alleen bij om het haar weer te versterken en gezond te houden, maar het zorgt ook voor de beste kleurresultaten en styling waardoor je langer plezier hebt van je haar! Het kan zijn dat een product niet prettig werkt in combinatie met jouw haartype. Probeer daarom gewoon uit wat voor jou het beste werkt. Wil je persoonlijk advies of tips om over het gebruik van haarproducten? Neem dan gerust contact op met onze klantenservice via 026-3210966 of via klantenservice@haarshop.nl.