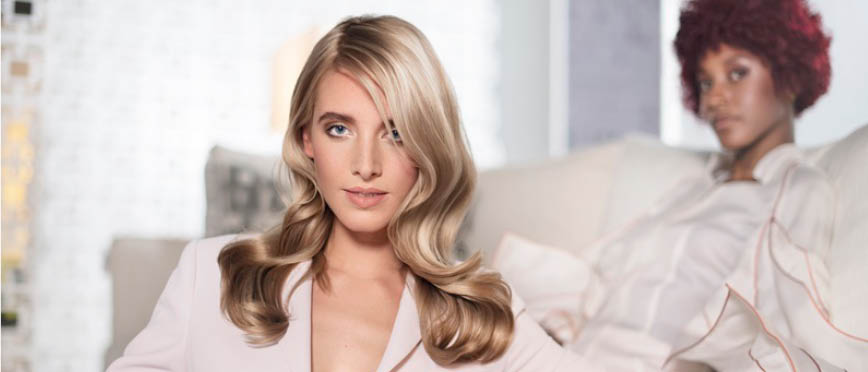 Na een jaar lang intensief testen introduceert Royal KIS nu een ultra mild kleurproduct. Met keuze uit 25 onderling te mengen natuur- en modenuances zijn de kleuropties oneindig! Met de SoftShades maak je in 5 tot 20 minuten een fantastische kleur zonder ammonia en PPD stoffen. In deze blog lees je alles over dit nieuwe kleurproduct.
Product informatie van de Royal KIS SoftShades.
Wat zijn de kleuropties?
Het gebruik.
De 25 onderling te mengen nuances.
1.Product informatie van de Royal KIS Softshades
Een andere haarkleur? Met de nieuwe Royal KIS SoftShades doe je dit in een handomdraai. De ammonia- en PPD-vrije formule maakt het haar niet lichter en ruikt heerlijk. De kleur blijft tot wel 24 wasbeurten mooi en vervaagt geleidelijk waardoor je geen uitgroei krijgt. Je krijgt niet alleen een mooie kleur, het haar wordt ook extra versterkt en direct ontward zonder het haar te verzwaren. Je haar wordt met de Royal KIS SoftShades soepel en shiny! Het revolutionaire ingrediënt Color Deposit Agent is vergelijkbaar met natuurlijke fosfilipiden (bouwelementen) en geeft de kleur een boost. Het vergroot namelijk de opnam van pigmenten, verbetert de houdbaarheid en maakt de kleur gelijkmatiger en helderder.
Voor extra kracht en directe doorkambaarheid bevat de Royal KIS SoftShades Amaranthus Seed extract. De naam van deze exotische plant verwijst naar het Griekse 'amarantos'. De vertaling daarvan is: Een bloem die nooit vervaagt. Amarantzaadextract vult het verlies van proteïnen aan en versterkt het haar vanuit de merg en verbetert de handelbaarheid en doorkambaarheid.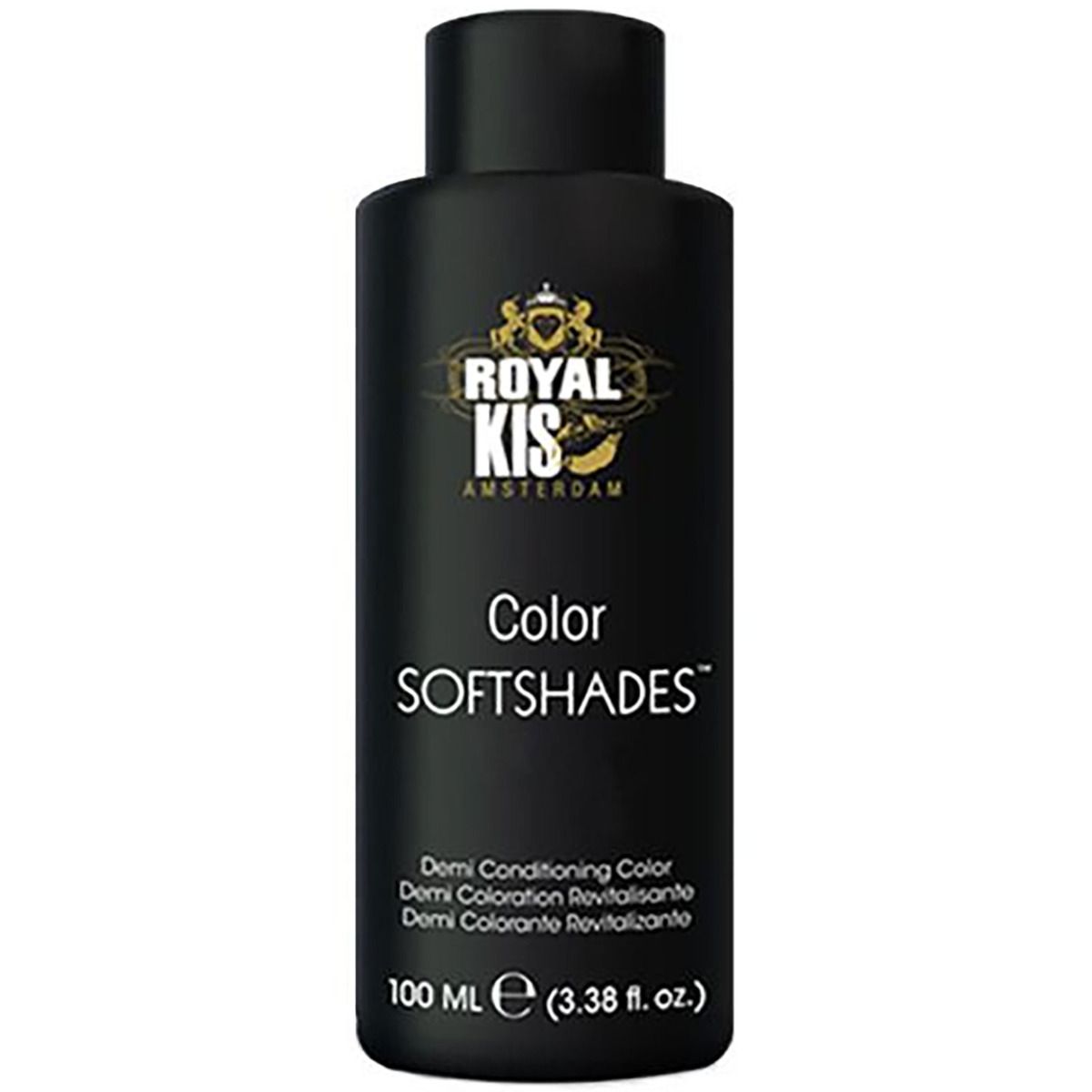 2.Wat zijn de kleuropties?
First Coloring
Geef je haar een expressieve of subtiele kleur zonder de nadelen van een permanente haarverf: geen uitgroei, geen beschadiging, geen ongewenst oplichten van je natuurkleur, maar milde, levendige tinten die geleidelijk vervagen.
Color Refreshing
Fris je kleur op en zorg voor een egaal resultaat: behandel je uitgroei met Royal KIS SafeShades en de lengtes en punten met de SoftShades.
Color Correction
Verbeter je kleur in intensiviteit of corrigeer ongewenste nuances zoals gele en oranje ondertonen.
Low Lighting
Geeft je overmatig gehighlighte en lichtgeverfde haarkleur meer diepte en contrast met donkerdere accenten.
Gray Blending
Breng de Royal KIS SoftShades aan op grijs haar om een camouflerend effect te bereiken als je je niet wilt vastleggen aan een permanente haarkleuring.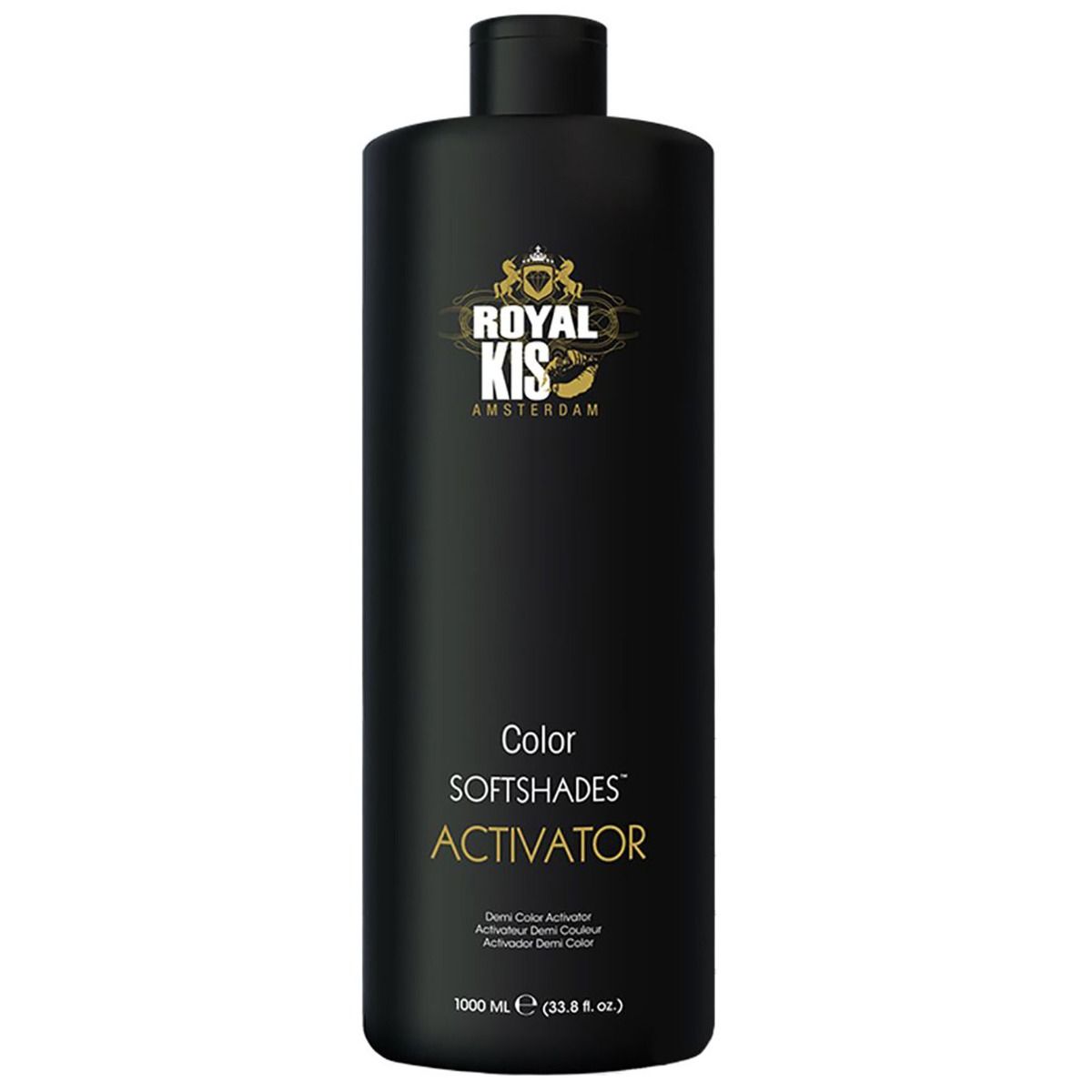 3.Het gebruik
Meng 1 deel Activator en 1 Deel SoftShades in de applicator of in een verfbakje en breng het aan op het haar. Laat de kleuring 5 tot 20 minuten inwerken. Was het na de gewenste inwerktijd met shampoo en spoel het uit.
4.De 25 onderling te mengen nuances
Maak een perfecte haarkleur met het veelzijdige palet van de Royal KIS SoftShades. De 25 onderling te mengen kleurnuances geven verbazingwekkende en betrouwbare resultaten.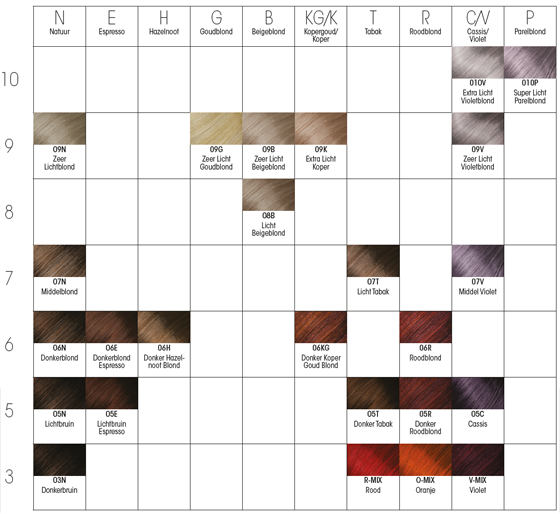 Heb jij na het lezen van deze blog nog vragen over de Royal KIS SoftShades? Stel je vraag aan onze gespecialiseerde klantenservice via info@haarshop.nl en je zal te woord worden gestaan met een uitgebreid professioneel advies.