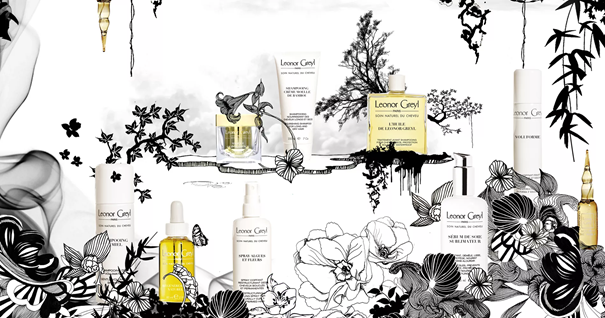 Steeds meer mensen worden zich bewust van de schadelijke ingrediënten in haarverzorgingsproducten. De vraag naar een shampoo en conditioner met alleen hoogwaardige natuurlijke ingrediënten wordt hierdoor steeds populairder. Natuurlijke haarproducten bevatten uitsluitend ingrediënten die je haar optimaal voeden en laten stralen! De producten bevatten geen onnodige toevoegingen zoals parabenen, sulfaten, siliconen en worden niet op dieren getest. Leonor Greyl producten zijn wereldwijd geroemd en geliefd bij topmodellen, beauty editiors, schoonheidsspecialisten en celebrities als Madonna, Mila Kunis, Kate Moss, Naomi Campbell en Miley Cyrus. In deze blog kun je meer lezen over het merk en de producten van Leonor Greyl.
Het merk Leonor Greyl.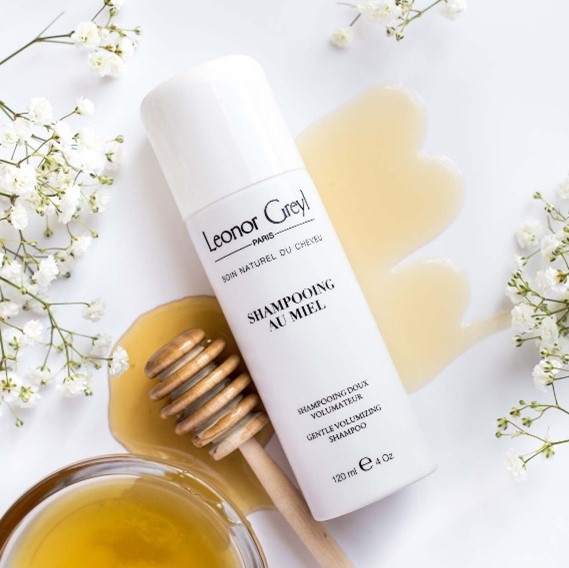 Leonor Greyl startte het gelijknamige merk in 1968, samen met haar man Jean-Marie. Vanaf begin af aan heeft dit luxe merk enkel en alleen gebruik gemaakt van natuurlijk hoogwaardige ingrediënten die allemaal veilig zijn voor het mileu, zoals plantextracten. Leonor Greyl is altijd vernieuwend geweest in het ontwikkelen van producten en was zelfs het eerste merk dat vitaminen in shampoos ging gebruiken. Alle Leonor Greyl producten zijn voorzien van heerlijke, subtiele geuren die echt het gevoel geven alsof je net in een luxe haarsalon bent geweest.
Verzorgingsproducten.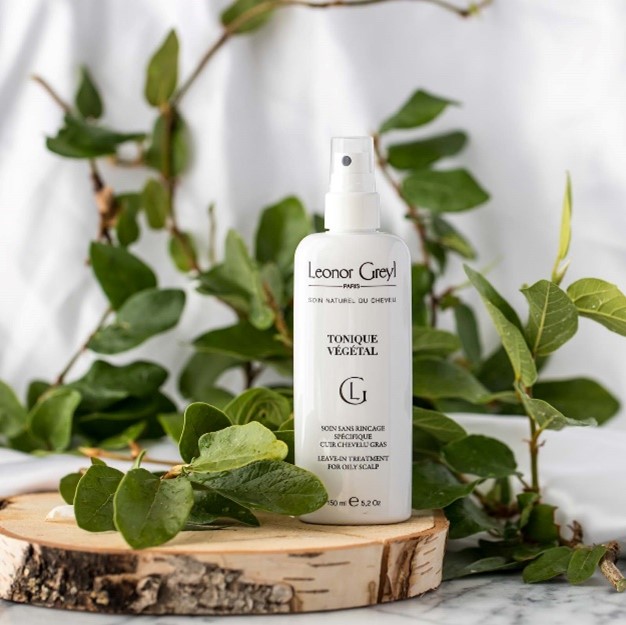 Leonor Greyl is specialist in haarproducten die verschillende haar- en hoofdhuidaandoeningen behandelen. Alle Leonor Greyl producten zijn color safe, vrij van siliconen, koolteer, SLS, parabenen, hebben milde formules, zijn voedend, hydraterend en versterkend en uiteraard niet getest op dieren.
Stylingsproducten.
Dankzij de natuurlijke ingrediënten in stylingsproducten zorgen de producten ervoor dat het haar op een natuurlijke manier gestyled kan worden zonder al te hard te worden en het haar uit te drogen of te doen beschadigen. Je kunt de producten gemakkelijk uit het haar verwijderen door te wassen of te kammen en het haar behoudt de glans.
Mannenproducten.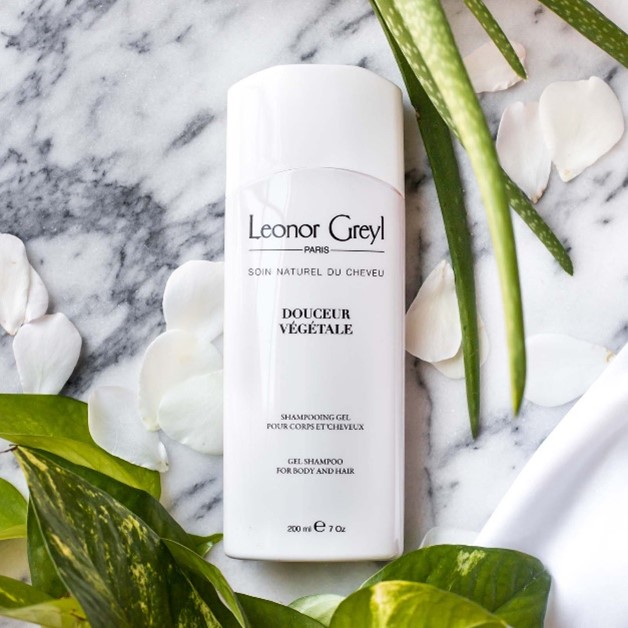 Leonor Greyl biedt een assortiment van acht producten, speciaal voor mannen.
De mannenlijn bevat bijvoorbeeld een shampoo die speciaal ontwikkeld is om een oplossing te bieden tegen roos, een jeukende hoofdhuid of psoriasis. Daarnaast is er ook een shampoo die zorgt voor extra volume in dun haar, en een shampoo voor de kale mannen onder ons wat en twee in één product is en de huid satijnzacht maakt.
Ook bevat de mannenlijn behandelingen tegen haaruitval of dunner wordend haar. Met daarnaast styling producten die het haar niet beschadigen of uitdrogen.
Shop de Leonor Greyl producten HIER
Wil jij je ervaringen delen met ons na het gebruik van deze producten? Graag! Deel het met ons via Facebook of Instagram.