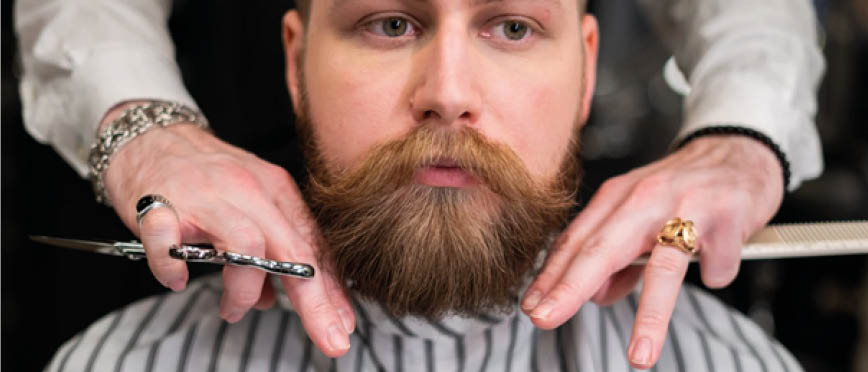 Het is weer November en dus Movember! Movember is sinds 2003 een jaarlijks terugkerende campagne om extra aandacht te vragen voor prostaat- en teelbalkanker. Mannen worden deze maand uitgedaagd om hun snor te laten staan! Ga jij vallen voor een look met wat extra gezichtshaar? Het is naast een leuke uitdaging ook een echte modetrend van 2020! In deze blog vind je tips hoe je je snor en baard het beste kunt verzorgen en stylen.
De trend
Een snor is natuurlijk niet zomaar een snor. Het is een pronkstuk van jouw identiteit en is voor iedereen uniek. Een snor laten groeien lijkt heel simpel; laten groeien en gewoon niet meer scheren. Echter is de realiteit anders. De snor is een soort verlengstuk van jouw persoonlijkheid en daarom kies je ook een snor die qua vorm en volume het beste bij je past. Om deze vorm te behouden en de snor er verzorgd uit te laten zien vergt dit wel wat extra aandacht en verzorging. Vind je het lastig om de juiste vorm te kiezen? Dan is je kapper of barbier je beste vriend!
Shampoo
Mannen denken vaak dat een simpele bodywash of douchegel een prima keuze is om daar ook gewoon je baard of snor mee in te smeren. De makkelijkste weg zal je helaas niet naar het perfecte gezichtshaar leiden.
Lees meer »