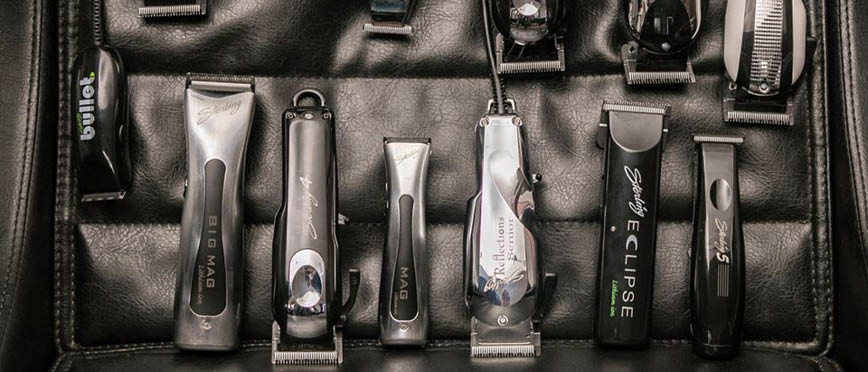 Een kapsel korter maken of de contouren bijwerken. Gebruik je een tondeuse of trimmer? Wat is het verschil? Waar gebruik je een tondeuses voor? Waar gebruik je een trimmer voor? In deze blog leggen wij het uit!
Update: Dit blog verscheen voor het eerst op 12 juni 2015 en werd op 9 april 2020 geactualiseerd.
Wat is een trimmer?
Een haartrimmer is een handzaam apparaat dat over het algemeen wordt gebruikt voor het bijwerken van de contouren van je haar. Denk bijvoorbeeld aan de randjes bij de oren, de nek en de bakkebaarden.
Doordat een trimmer vaak korte lengtes snijdt, krijg je de contouren ook strakker afgewerkt. Niet voor niets worden haartrimmers vooral gebruikt om strakke lijntjes of figuurtjes in het haar te scheren. Naast haartrimmers zijn er diverse soorten trimmers zoals: gezichtshaartrimmers, oorhaar trimmers, neushaartrimmers en baardtrimmers.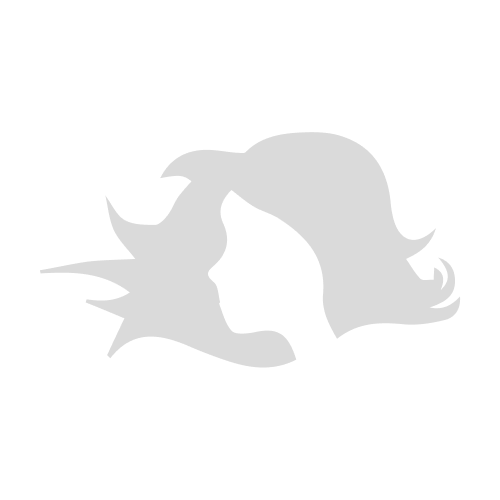 Wat is een tondeuse?
Lees meer »