Glowy Brunette

Hieronder ontdek je stap voor stap welke producten je nodig hebt voor de Glowy Brunette. Heb je vragen over de Glowy Brunette? Bij Haarshop kun je ze direct aan Leco stellen! Klik hier ›

1
Behoud de gekleurde of natuurlijke bruine kleur door het haar te wassen met @Redken #ColorExtend #Brownlights. Keep the brass away!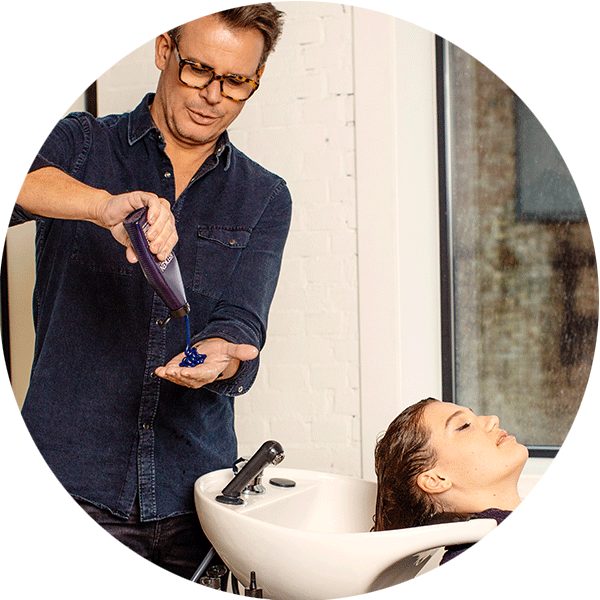 ---
2
Geef je haar een mooie glans & glow met @Kerastase_official #KWater salon treatment, het polijst je haar in 5 minuten in de wasbak.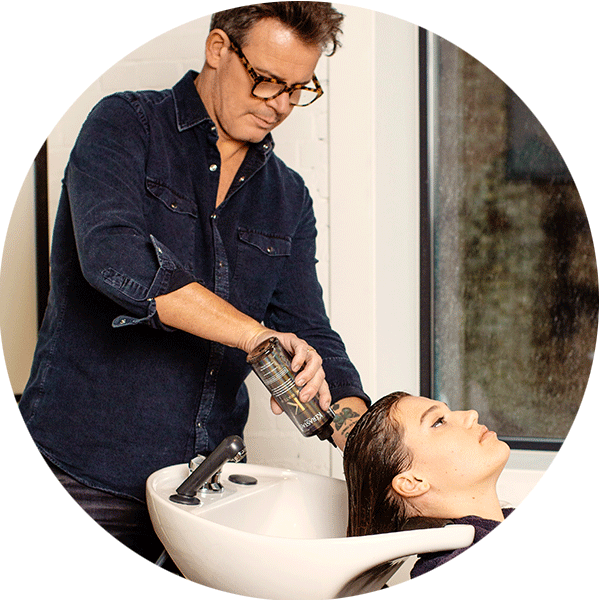 ---
3
Het haar beschermen tegen de hitte van de styling is een must! Ik gebruik hier de @Kerastase_official #KerastaseDensifique #Thermique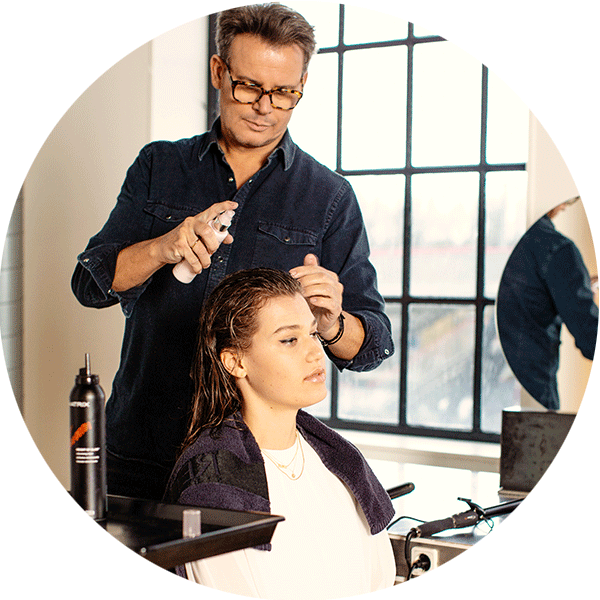 ---
4
Je geeft het haar meer textuur en een shiny look door de @Matrix #Vavoom #HeatOfGlam in het haar te masseren & dit beschermt ook nog eens tegen de hitte!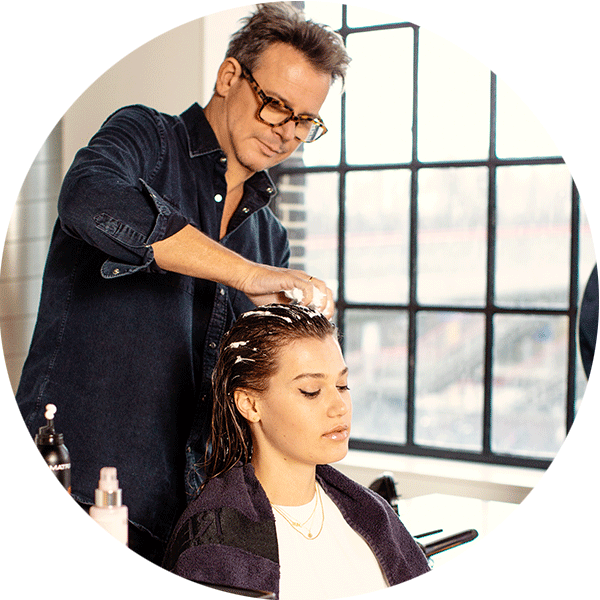 ---
5
Föhn het haar mooi in vorm, ik gebruik ronde borstels om meer volume in het haar te creëren.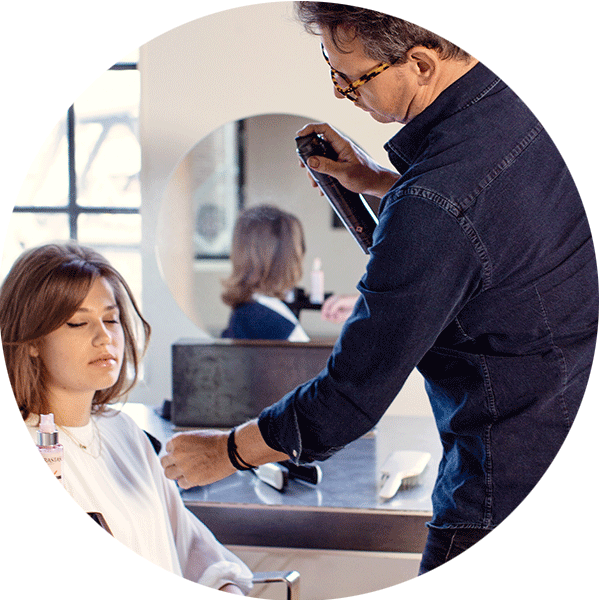 ---
& voilà de #LECOLOOK is klaar. Ik hoop dat jullie deze mini haar tuturials leuk vinden! En ik ben erg benieuwd naar jullie eigen creaties, tag mij maar! Liefs Leco <3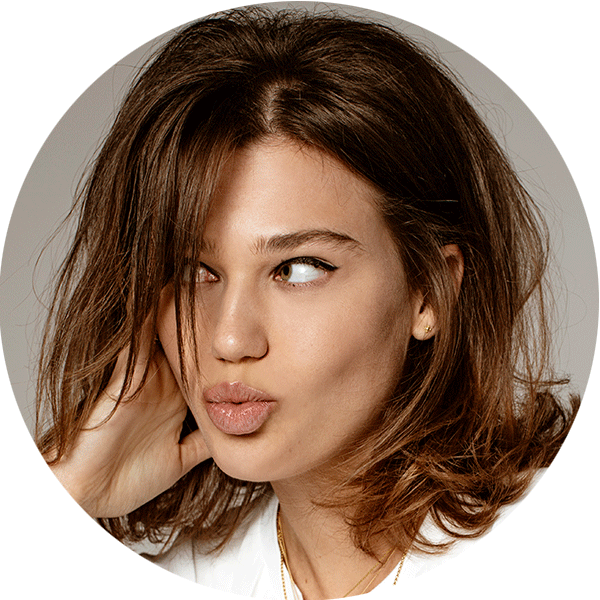 Done! #LECOLOOK
De producten voor de Glowy Brunette