Mijn favoriet?
'Haarlak. Er zijn veel fantastische producten maar haarlak wint het nog steeds bij mij, ook van volume poeder. Haarlak is niet inwisselbaar.
Ik gebruik het op zoveel verschillende manieren en al mijn hele carrière. Va-Vooom Freezing Spray van Matrix is mijn favoriet. Als ik die niet bij me heb, gaan mijn klanten klagen, ook omdat ze de geur zo lekker vinden.'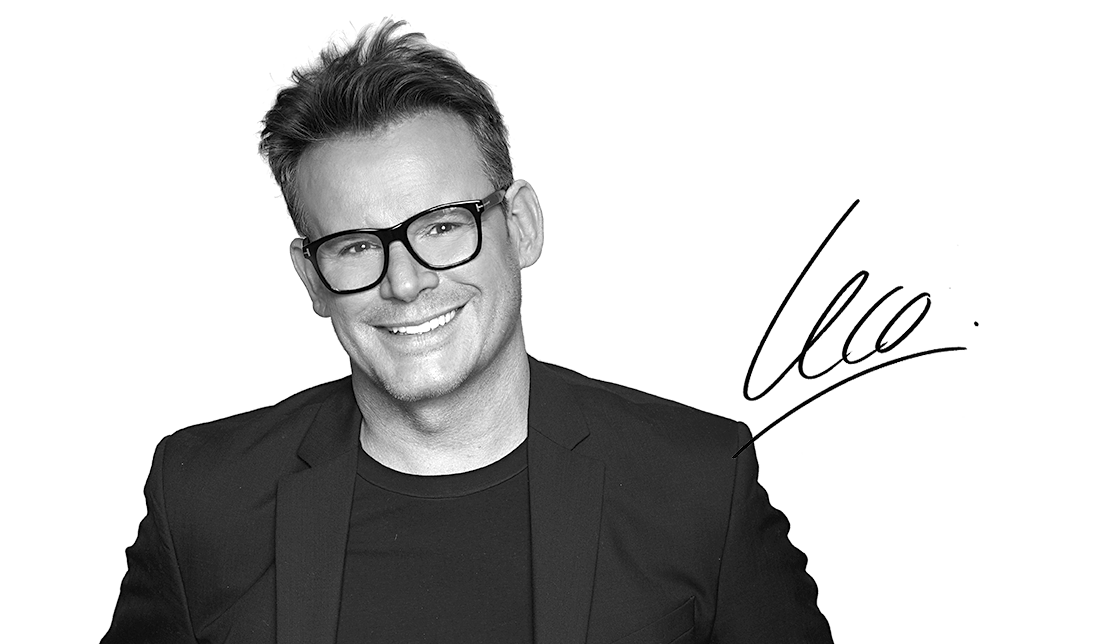 ''Redken Extreme is dé lijn voor beschadigd haar''
Gespleten haarpunten worden aangepakt met Redken Extreme: het haar wordt na iedere behandeling sterker en gezonder, dat zie je en dat voel je!




"Verras je vader op vaderdag"
Verras je vader op vaderdag met deze stoere Redken Brews producten, speciaal voor mannen! #redken #redkenbrews




"Is je haar toe aan extra verzorging??"
Ik raad dit geweldige haarmasker van @kerastase_official Genesis aan, speciaal tegen haaruitval & ruikt ook nog eens hemels!! #kerastase #genesis #lecostore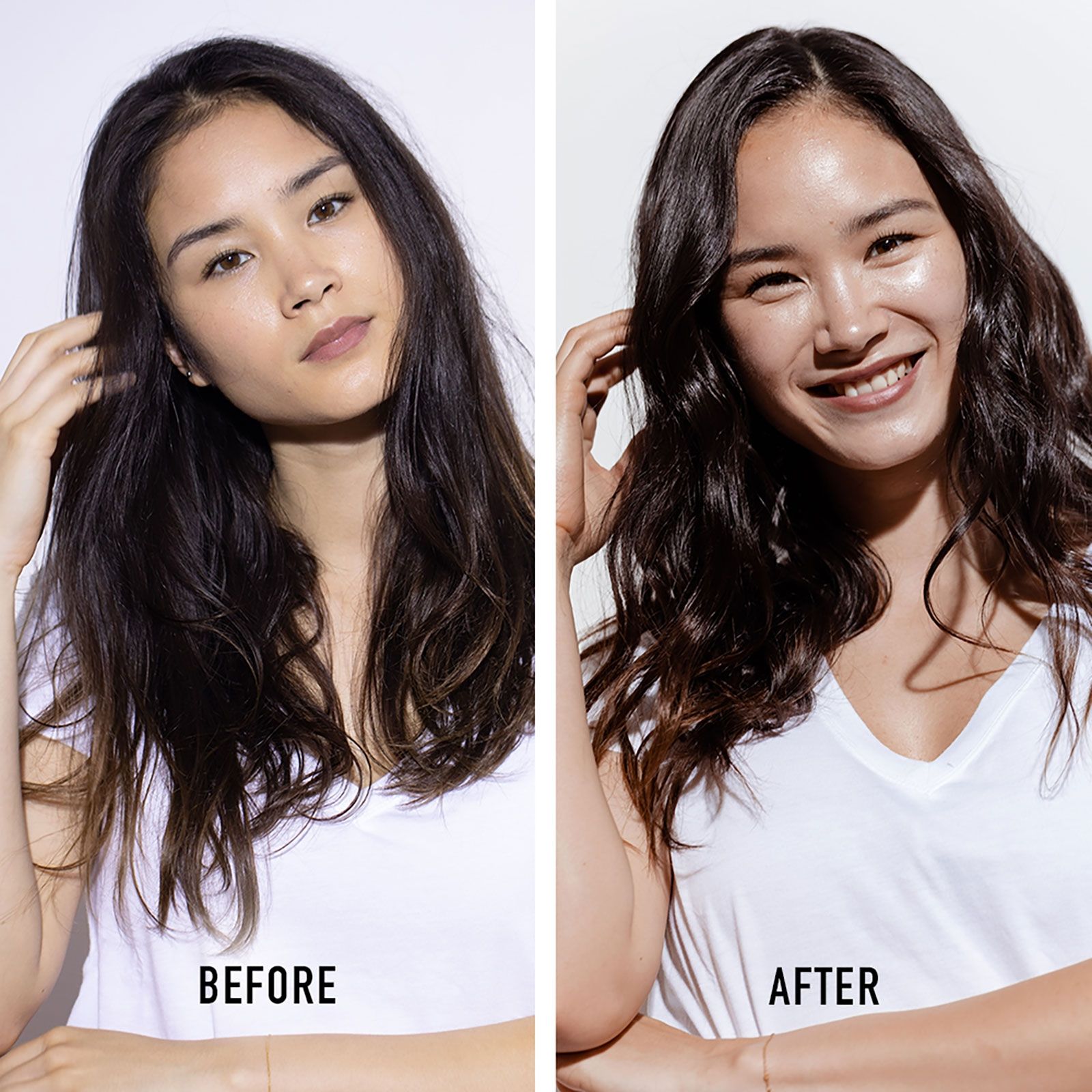 "Neutraliseer ongewenste kopertint in bruin gekleurd haar"
Gebruik de Matrix Total Result Brass shampoo en conditioner in bruin haar om ongewenste kopertinten te neutraliseren! #matrix #lecostore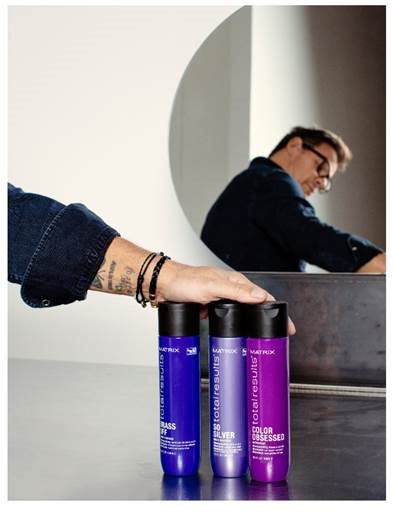 "Voorkom ongewenste geeltinten in blond of gehighlight haar"
Gebruik deze Matrix Color Obsessed So Silver shampoo en conditioner in blond of nét gehighlight haar om ongewenste geeltinten te voorkomen! #matrix #lecostore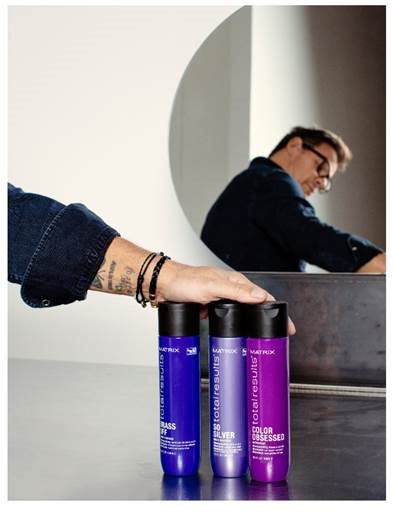 "Speciaal voor nét gekleurd haar"
Gebruik de Matrix Total Results Color Obsessed shampoo en conditioner bij pas gekleurd haar om de haarkleur beter te behouden en om er langer van te kunnen genieten! #matrix #lecostore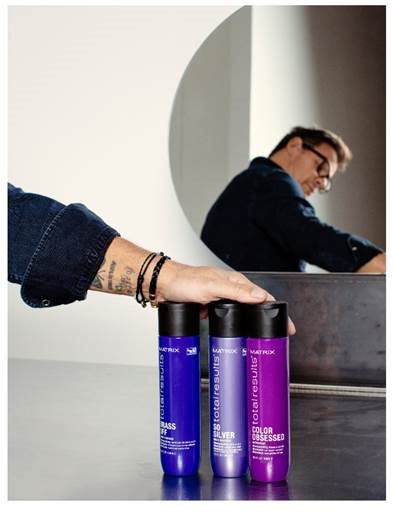 "WEINIG VOLUME IN JE HAAR??"
Gebruik deze @redken mousse & rootlifting spray! Breng aan op je natte haar, even föhnen en voilà: VOLUME!! #mijntip #redken #lecostore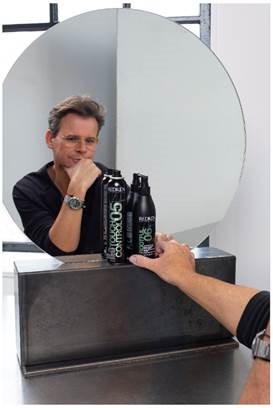 "YOU DARE, WE CARE"
Met deze Kérastase Cicaextreme producten verzorg je je blonde haar wanneer je net van de kapper komt. Voor extra hydratatie en bescherming! #kerastase #blondabsolu #lecostore



"CHEAT ON BAD HAIR DAYS"
Deze droogshampoo van Kérastase Fresh Affair heeft een heerlijke geur en houdt je haar de hele dag fris! #haarverzorging #droogshampoo #kerastase #lecostore

"Fixatie voor jouw net-uit-bed-look"
Als je net-uit-bed-look toch wat fixatie nodig heeft.. raad ik deze umou hold gel aan van @shuuemura_artofhair. Umou is Japans voor veer... je haar wordt niet zwaar. Vind hem zelf echt ideaal voor achterovergekamde haarstijlen ... en haarstijlen met veel textuur! Nu te vinden in de Lecostore! #shuuemura #lecostore
"Voor mijn mannelijke volgers"
Werk jouw uitgroei tijdelijk bij met deze producten van L'Oréal en Redken nu de kappers gesloten zijn! #Loreal #Redken #lecostore




"Tips voor brunettes met koele haarlokken"
Om je bruine haar mooi koel te houden tijdens de lockdown, gebruik je de haarverzorginsproducten van de Dark Envy Lijn van @Matrix. De groene pigmenten neutraliseren en corrigeren ongewenste rode ondertonen in bruin haar. Perfect voor als je een tijd niet naar de kapper kunt! #lecostore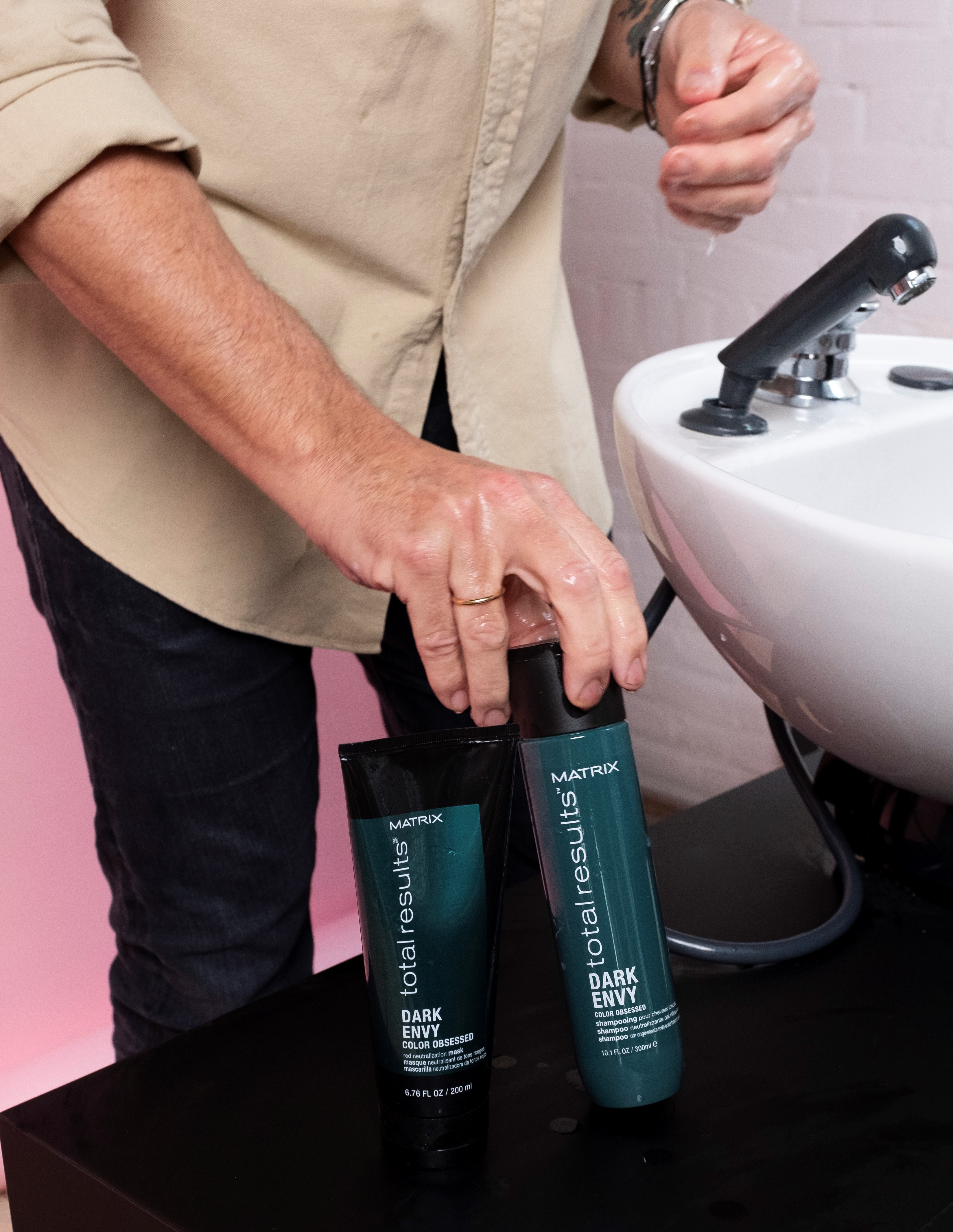 "Shu Uemura, een exclusief merk"
@shuuemura_artofhair is een exclusief Japans merk, en één van mijn favorieten om mee te werken. Deze nieuwe styling lijn met strakke formules is ideaal om te blenden en mengen zonder het haar te verzwaren! En ook nog eens leuk om cadeau te geven tijdens de kerst! #cadeautip #lecostore
"Bescherm je haar tegen de hitte van de Föhn!"
Bescherm je haar altijd tegen de hitte van de föhn! Mijn aanrader is dit serum van Kérastase Chronologiste. Deze lijn van @kérastase_official is gemaakt om haarveroudering tegen te gaan en verzorgt je haar tot in de … uiterste puntjes.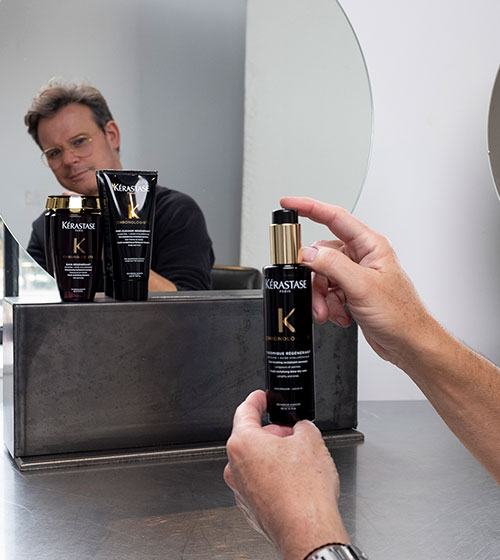 "Bekend van RTL Boulevard"