Blog: HELP! Hoe werk je (tijdelijk) je uitgroei bij? Alle tips op een rijtje!
Nu we minstens tot 28 april geen kapsalon kunnen bezoeken, blijven we met een uitgroei zitten. Bijvoorbeeld bij de scheiding of langs de haarlijn. Werk nu zelf snel & gemakkelijk je uitgroei bij tussen je kappersafspraken in. Alle tips lees je in deze blog.
Je uitgroei verdwijnt binnen enkele seconden
Van donker tot blond en grijs haar camoufleer je uitgroei tot je volgende salonbezoek met Hair Touch Up. Met één van de sprays van L'Oréal Professional weet je zeker dat uitgroei in enkele seconden verdwijnt! De pigmenten mengen zich naadloos met jouw eigen haarkleur. De spuitmond van de spray is uiterst dun, zodat je het precies kunt aanbrengen.
Goed om te weten: in 1 wasbeurt is je haar weer ontdaan van de spray. Ideaal! Want zo ontstaat er geen vervaging!
Hair Touch Up is verkrijgbaar in de volgende kleuren: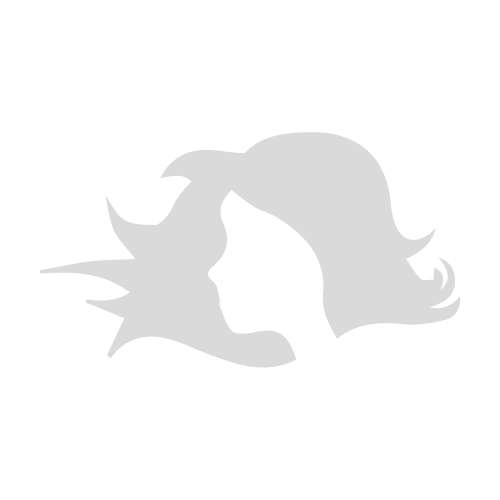 Gebruiksaanwijzing Hair Touch Up
Zorg dat je haar droog is
Schud de spuitbus goed voor gebruik
Houd de spuitbus op 15 cm afstand van je hoofd
Spray de L'oreal Hair Touch Up op de scheiding of haarlijn.
Zeg vaarwel tegen je uitgroei!
L'Oréal Hair Touch Up online kopen bij de Haarshop.nl
Via de bovenstaande linkjes shop je jouw Hair Touch Up in de juiste haarkleur. Vergeet niet: bij besteding vanaf €30 profiteer je van gratis verzending.
Succes! Vergeet het resultaat niet met ons te delen op social media tag @haarshop.nl.